Search over $631,563,158,052 worth of Australian Real Estate for sale.

Real Estate Australia
ESTABLISHED TENANTS
$266,888
Property Location: 48 David Street TAMWORTH - NSW
Listing Id: 20638753
Details

Bedrooms: 3 Bathrooms: 1 Garages: 2

Land

Size: 632 Square Mtr Approx

Description: Set in a central location in South Tamworth, this three-bedroom home is currently rented at $320 per week. The home offers a good sized lounge room that flows into the dining area that overlooks the kitchen. All bedrooms have built-ins and bathroom room and laundry have had some updating in the last few years. Backyard access is through the carport located on the top side of the home to a good sized yard with two gardens sheds and a carport. Call Peel Valley Real Estate to arrange an inspection.
ESTABLISHED TENANTS
$266,888
Contact Peel Valley Real Estate Tamworth Today!!!
Contact
Robert Miller
Phone
0427 666 006
Contact
Lucy Miller
Phone
02 5733 4111
Property ID:20638753
Send this property to friend

Click here to format this page for printing

<<Go Back<<

http://www.real-estate-australia.com.au Disclaimer:
We assume no responsibility for the accuracy of information contained on this website,
interested parties must make their own enquiries with this agency!
E-Mail here


Select state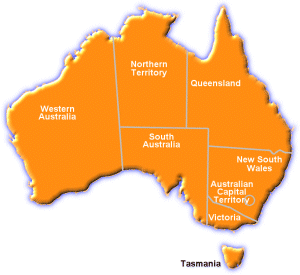 A division of

Real Estate Australia
Website by Webvertorials:
Australian Website Designers

ReNet.com.au Partners